We are delighted to report that Professor Janice Fiamengo has agreed to be the keynote speaker at this conference. Her talk title will be:
Why Men and Women are Working Together to Create a Non-Feminist Future.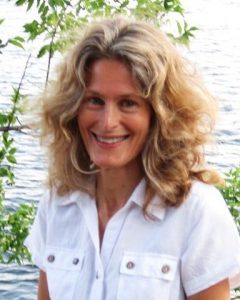 Janice is a writer and the creator of the Fiamengo File YouTube series at Studio Brulé. She is a retired professor of English, and advocate for men's issues, free speech, and western culture. She taught literature for 20 years, latterly at the University of Ottawa, and is the author of The Woman's Page (2007), a study of early Canadian female journalists. She has also published online articles criticizing feminism and political correctness in magazines such as PJ Media and FrontPage Magazine. She lives in New Westminster, British Columbia, with her husband, poet and songwriter David Solway.
Janice is a participant in the weekly video series Regarding Men with Paul Elam and Tom Golden, also speakers at this event.
She was the third guest on the Justice for Men & Boys Gender Matters video series. The playlist of the series is here.
Janice spoke at the following events:
International Conferences on Men's Issues
2016, London – How Feminism is Destroying Higher Education
2018, London – The Demonization of Young Men: Campus Sexual Misconduct Tribunals
2019, Chicago – Why We Need Male-Positive Histories (keynote)
2020, online –  We Must Stop Anti-Male Indoctrination of Boys